Plumbing Work
Having problem with a choked drainage pipe or your toilet bowl? We are your Plumbing contractor with many years experience on the job. Call Us Today!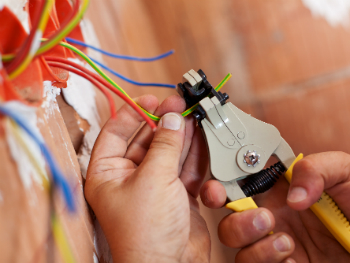 Electrical Work
We are your electrical services provider expertise in the electrical industry. We have professional electricians to solve all your electrical issues.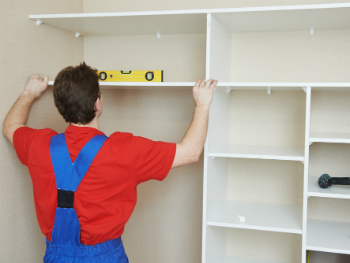 Carpentry
Need carpentry for your house? We offer affordable carpentry for your wardrobes, shoe cabinets, book cases, TV consoles and book & kitchen cabinets.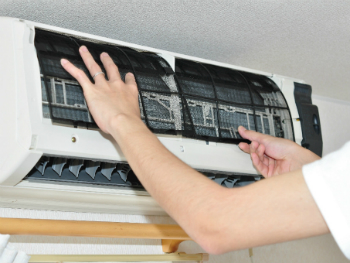 Air-Con Servicing
We service and do regular cleaning & maintenance for all your air condition units. Troubleshooting are our expertise for all types of air-con brands.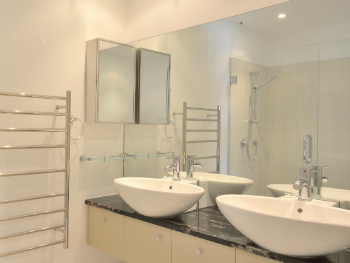 Mirror
Wall mirror is an excellent & affordable way to open up and add ceilings heights to any home. Mirrors does add art to any wall.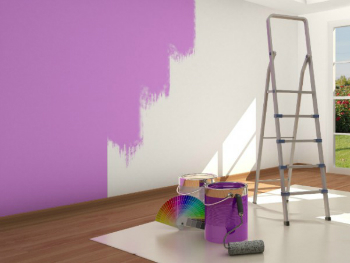 Painting
Contact our professional painters for a non obligation free onsite quote. Painting services for all Condos, HDB & Landed properties.
Flooring
First impression features inside the house is the type of flooring; choosing a suitable floors can improve the overall feel and look of the house.
Other Services
There are jobs that are either big in scale or are very specialized. Contact us for a non-obligatory discussion for your needs.
Are You Bothered By Some Installation/Repair Works Right Now?
"A Damaged Door Lock or Its Hinges
Is Enough To Disrupt My Life Badly.
Luckily, I Got A Reliable Handyman
To Get Rid Of All These Headache For Me.
And The Cost Is Reasonable."
You Can Call These Handymen Right Now or Continue to Sleep on Your Problems
Dear friend,
Thank you for visiting our HandymanSingapore.com.
If you have ever experienced a damaged door lock or door hinge at home or at work, you'd understand how you wished a handyman was just next to you at that moment.
How about when you need to have a minor modification to your kitchen cabinet before you house your guests next weekend?
Well . . .
They Are The Handymen!
They have the right tools and expertise to solve your problems when it comes to repairing or installing your wardrobe, cabinet or other furniture, or other carpentry works.
Prices (fees) could be very competitive and it is reasonable to compare a few quotes before you decide to engage anyone of them.
Their services include:
> All kinds of carpentry works
> Design and build wardrobe, furniture and cabinet
> Water heater supply and installation
> Repair old furniture or cabinet
> Changing of door and/or hinges
> Repair drawers
> Renovation services
> Hanging of painting
> Hanging or fixing of mirrors
> Design and build TV console
> Plumbing services
> Electrical works
> Kitchen oven supply and installation
> Supply and installation of lighting
> Electrical rewiring for HDB/private housing and offices
> Installation of home appliances
… and more
NEED A HANDYMAN? You can GET A HANDYMAN here.
Best regards,

Feature Your Handyman Services
If you are providing Handyman Services in Singapore, and are interested in listing your business with us, please click here.